At Thrive Early Learning Centres building connections, communication and being an active member of our local communities are apart of our everyday practices and our ethos.
From an early age, children are already seeking out connection with their families, community, culture and place. It is these connections that develop a childs resilience, broadens their understanding of the world and allows them to be present and engaged with their self. Quality Area 6 of the National Quality Standard (NQS) focuses on collaborative partnerships with families and communities. Active participation and collaboration in these partnerships are fundamental to strengthening a childs development, learning and enhances their sense of inclusion and wellbeing.
Why we value community connections for children
Children who are well integrated and familiar with their neighbourhood and community typically experience:
a positive sense of identity
more opportunities to connect with new people and make new friendships
an understanding of where to go when you need help
strong social connections develop a childs confidence
a sense of belonging to something bigger than themselves
Our experiences of community connection
Our focus on creating meaningful community connections is unique to each Thrive Early Learning Centre. Over the Christmas period our Blakehurst Centre Leader, Heidi Wagstaff delivered toy and book donations collected from our Blakehurst families to The Smith Family Toy and Book Appeal Donation Centre. Within the Thrive Blakehurst centre our children created their own Christmas Tree for their donations to sit under. This time of year, provides an opportunity to nurture childrens empathy, compassion and develop an understanding that there are other importances in the world.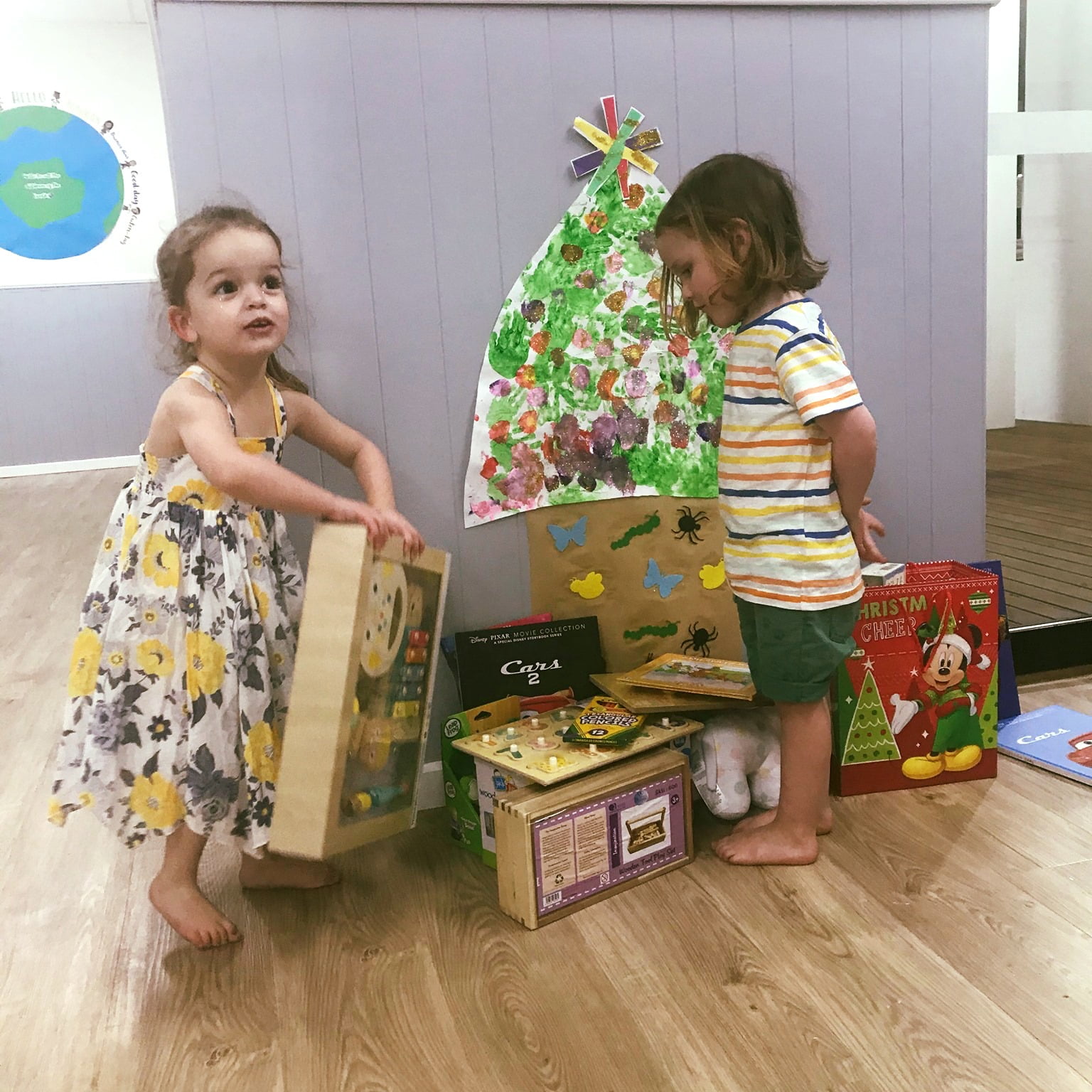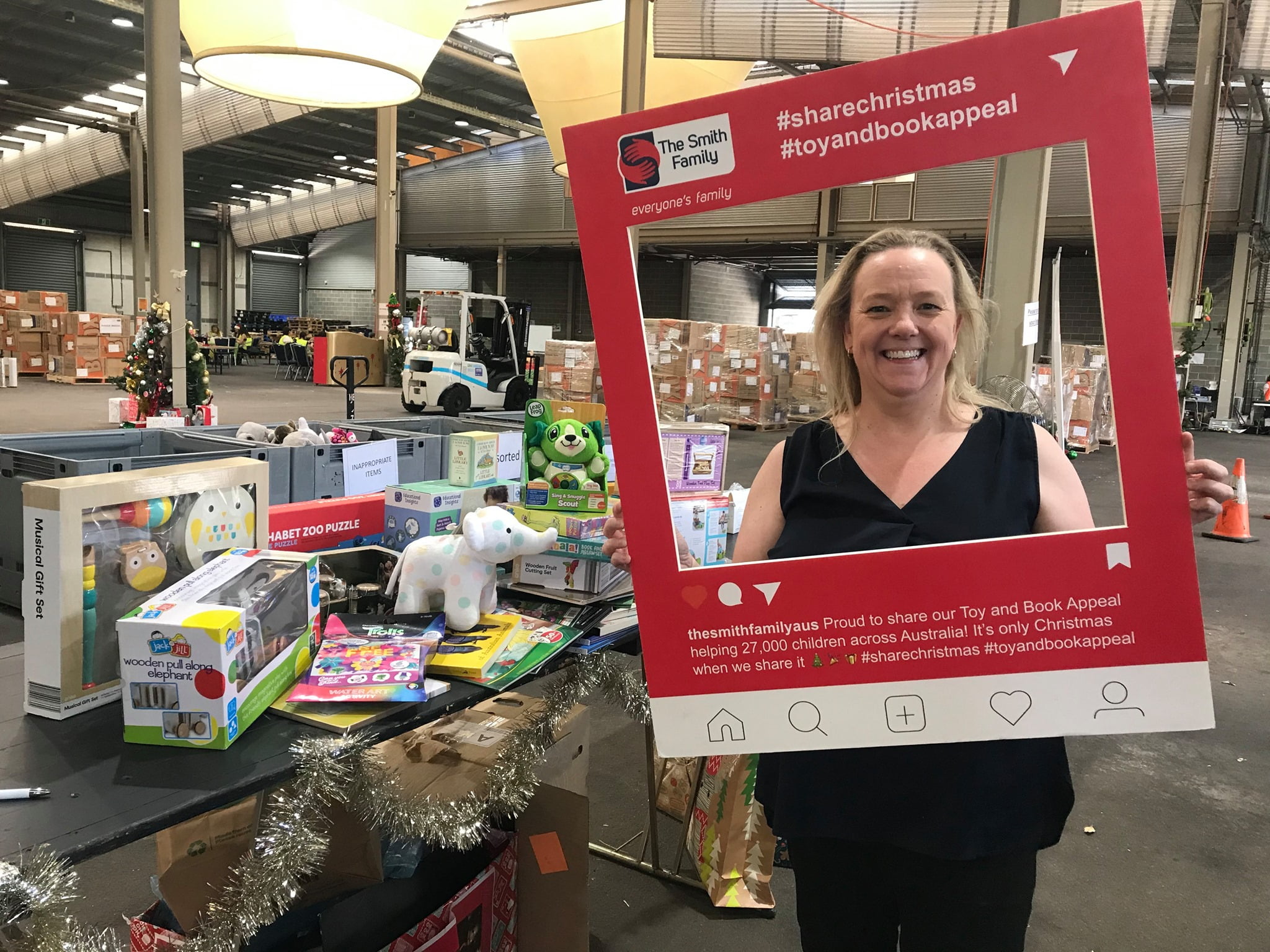 Similarly, our Thrive Merrylands Pre-schoolers collected food supplies to share with the Mama Lanas Community Foundation, a not-for-profit organisation that provides assistance to the homeless and underprivileged people in their community. This saw another opportunity to explore the real meaning of Christmas by practicing ways of showing love in a time that can be isolating for many people.
As well as reaching communities beyond our centres, we also work to form strong partnerships with the families at our centres. We are dedicated to listening to our families and hear the wonderful stories of the children in our care, whilst inviting every family to share and celebrate their culture with us.