Today we celebrate Early Childhood Educators' Day!
We recognise and commend the amazing work of our Australian educators in early learning services for their wonderful contribution to the wellbeing and healthy development of the young children in their care. The work our educators do everyday is so significant and in 2020 its more meaningful than ever.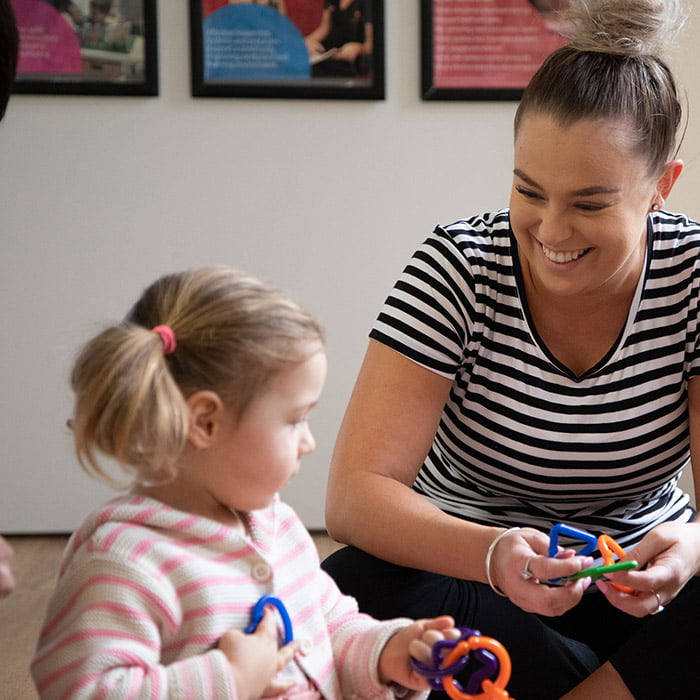 Throughout the COVID-19 pandemic our Educators have worked as essential frontline workers providing essential high-quality care and education. Our educators have risen above and beyond in light of new challenges and a new normal. Our team have adapted, perserved and implemented stringent new policies to ensure the safety of their peers, children and families. We are so grateful for all that you do, you don't go unnoticed, your work is meaningful and significant and we are proud of you.