At Thrive Early Learning Centres celebrating cultural diversity and building strong relationships with our local communities are a critical element of our Thrive Curriculum. We also recognise our critical role in supporting the attitudes and behaviours that demonstrate respect for diversity and difference.
All children have a right to experience a sense of belonging in their early childhood setting. That sense of belonging ensure that children see their culture, language and identity reflected in their daily program. Early childhood is a critical time for children to develop empathy and attitudes that challenge assumptions and biases about people from diverse cultural and linguistic backgrounds.
Early Childhood Australia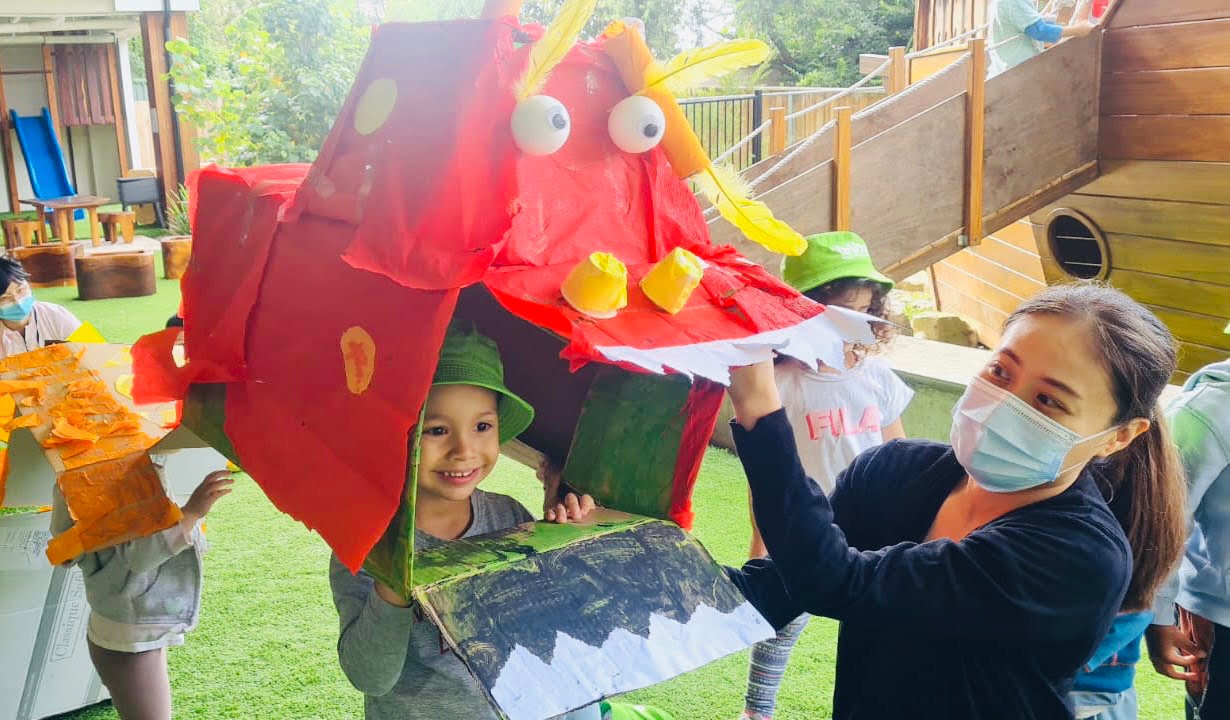 Throughout January our Educators and children have explored the Lunar New Year through a series of celebrations, learning experiences and activities. This celebration of culture and community helps to develop a childs understanding of traditions, the activities that happen, any foods that are associated, and the history about the festival.
The children learnt to respect the diversity of different cultures through various explorations and engagements, such as cooking experiences, wearing traditional Chinese costumes and group discussions.
A highlight at Thrive Ermington was the creation of a dragon which was used for their Dragon Dance parade.
Through group discussions at Thrive Pyrmont the children were excited to learn how to make dumplings and practiced using play dough and traditional Chinese utensils in their pretend play experiences.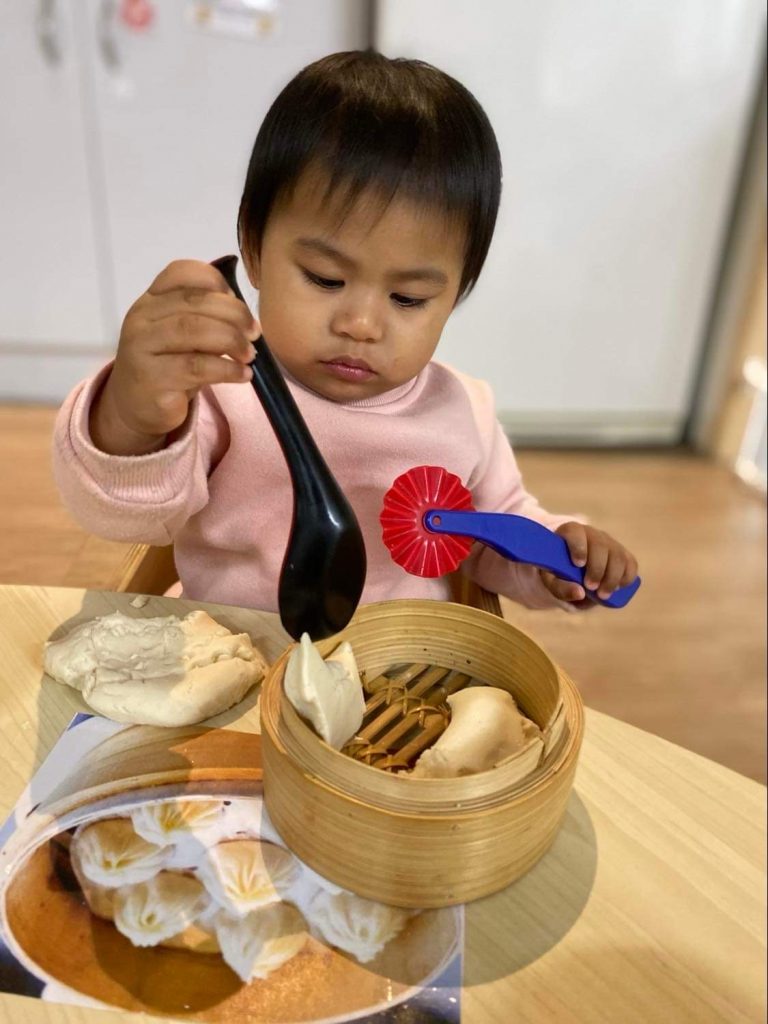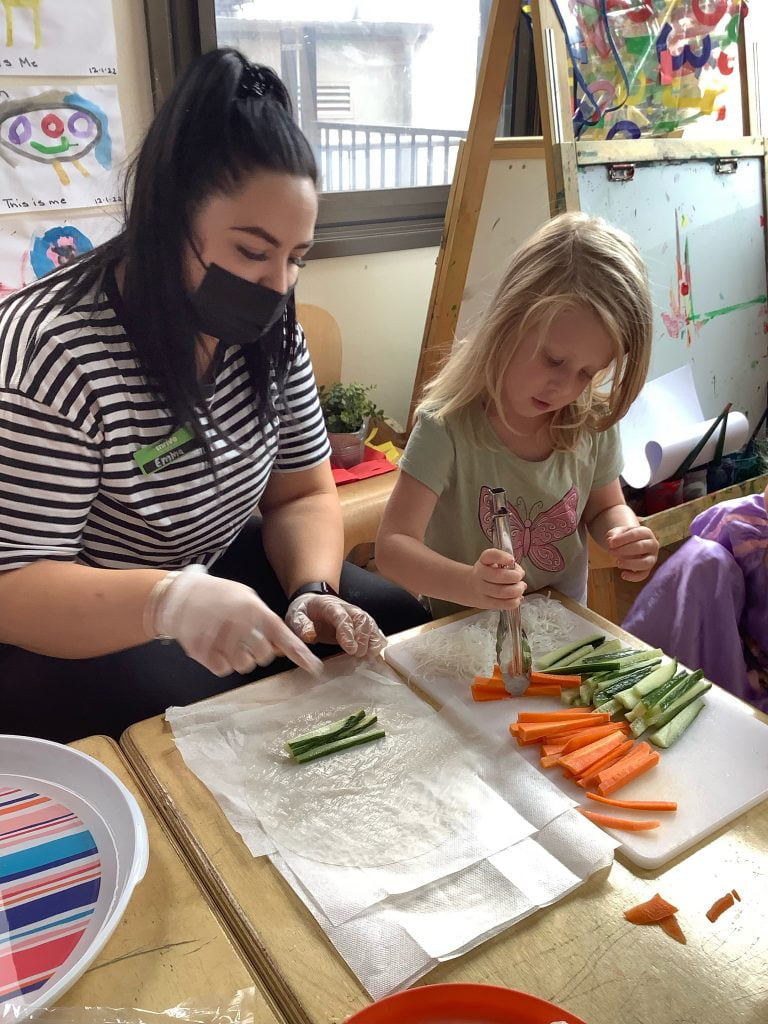 Many of our Thrive children who have Chinese backgrounds shared how they celebrate with their families at home, and this initiated a red envelope creative experience, known as Hongbao.
At Thrive Early Learning Centres, we embrace an open, inclusive and diverse early educational childhood environment that celebrates all cultures.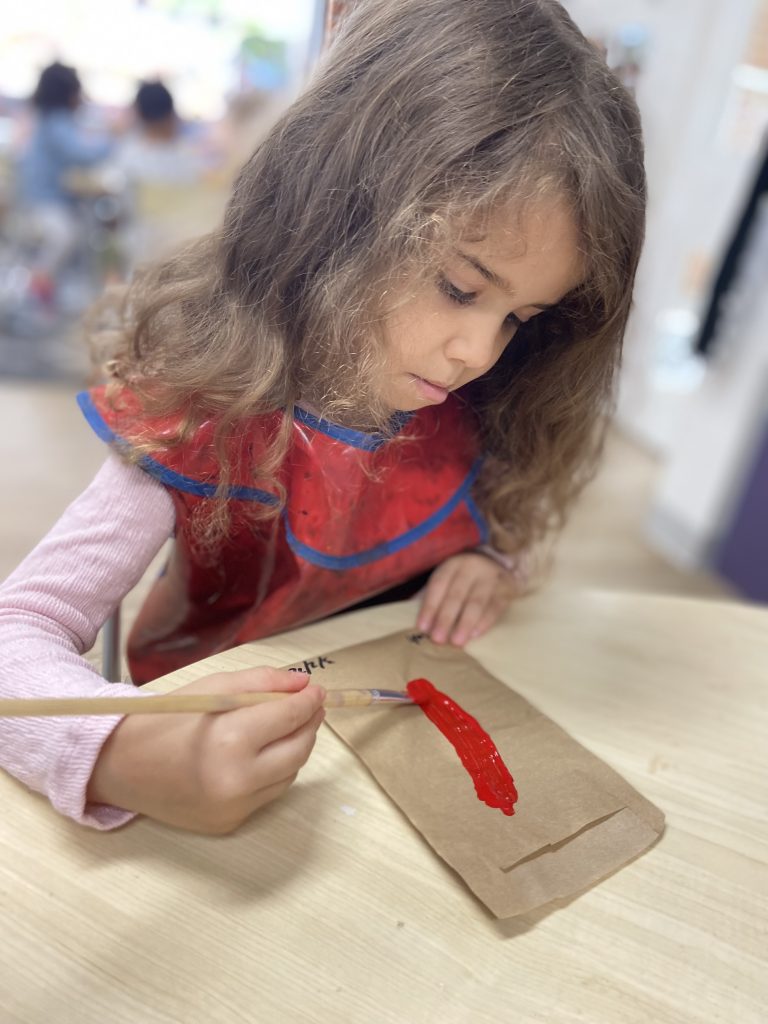 The Lunar New Year was also an opportunity to celebrate the cultural diversity among our Early Childhood Educators. To celebrate, every Thrive centre enjoyed a Chinese lunch from their local restaurant as a way to extend our focus on cultural inclusion in all facets of our Thrive community.