Whilst the health and safety of every child in our care has always been our absolute priority, we have implemented more stringent hygiene practices to protect our children, families and staff in light of COVID-19.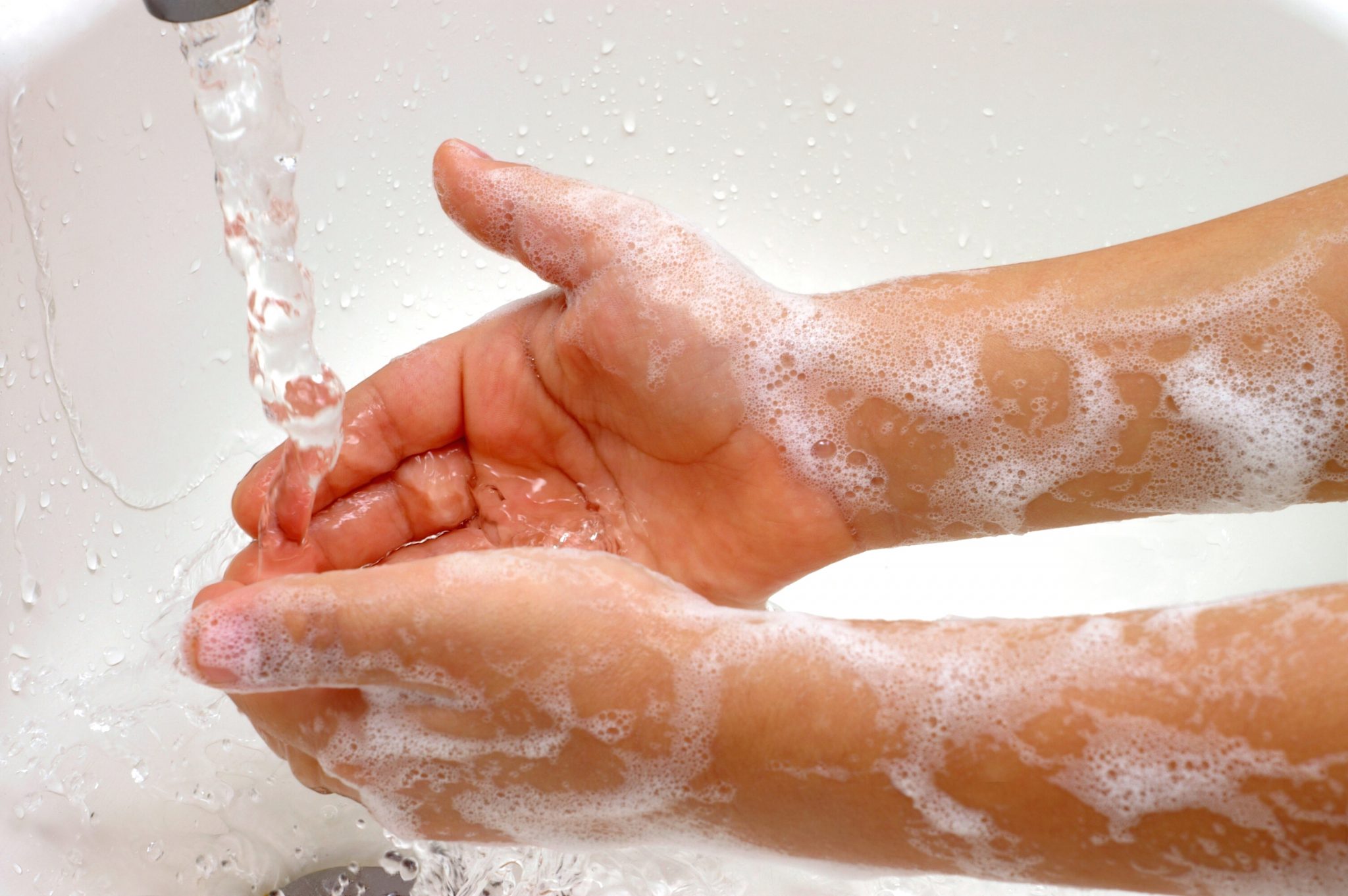 OUR DAILY PRACTICE

TEMPERATURE CHECKS
Thrive conduct daily temperature checks of every child and educator, upon arrival and various intervals through out the day. Temperatures of 37.5c or above will medical clearance before returning to the centre.
SOCIAL DISTANCING
Stay 1.5 metres away from other people whenever and wherever we can.
HAND SANITISER
All children and parents are to use the hand sanitiser upon entry and exit of the centre. Alcohol-based hand gel are used and stored safely around children.
NEW DROP OFF AND PICK UP PRACTICE
Parents are to buzz at doors for drop off and pick up for staff to attend to children. Parents are not entering our centre at present.
HAND WASHING
We are practicing good hand washing, cough and sneeze hygiene.
STAFF LUNCH BREAKS
Staff lunch breaks are staggered to minimise crowding in our staff rooms.
EXCURSIONS ON HOLD
Any planned activities outside of the service, such as excursions are temporarily on hold.
FEELING ILL? STAY HOME
Anyone (staff and children) who is sick with influenza-like symptoms, even with mild symptoms, should not attend the centre.
REGULAR CENTRE CLEANING
Thrive ELC clean twice a day throughout the centre and high touch/traffic areas 3 times/day. All toys used for the day are cleaned daily.
We have also implemented monthly ZOONO antibacterial sprays across all surfaces. The ZOONO spray eliminates the spread and formation of any bacteria. Odourless and free of harmful chemicals it protects and lasts 30 days on surfaces.
ILLNESS POLICY
If a child or staff member becomes ill while they are at the service, they should be sent home as soon as possible.
While awaiting collection by their carer, ideally, the symptomatic child should be cared for in an area that is separated from other children at the service. This is to prevent the spread of respiratory viruses.
VISITOR POLICY
No external visitors are to enter a Thrive Centre.
In the event an external visitor is required to enter the centre, a health declaration form will be signed upon entry.